After years in the corporate world, the time was right for Tiffany Stafford to "embark" in a new career!
Her love of dogs coupled with the desire to support the community where she lives was the inspiration along with her dog Schutz for launching Blissful Bark Dog Wash; Flower Mound's first self-serve dog wash, grooming salon and boutique.
We love Blissful Bark Grooming! They are excellent with our dog, who can be a very stubborn handful! They care about their clients and treat them like family! Our dogs Lily, Sisi and Misty always looks so cute when they gets groomed! These ladies are the BEST!
The Mirandas
We are excited to offer a service which people can use for taking care of their pets' needs. Bathing at home is an option but can be a real hassle, with lots of wet towels, a drenched bathroom, and dog hair everywhere.
Our mission is to support the health and well-being of your pet while boosting the care and love that we provide our furry guests everytime they visit. It's our lifelong dream to work with these amazing animals everyday and we care passionately about their happiness and care for each guest like our own.
We offer a full line of the highest quality foods to help with your pets' diet and nutrition needs and of course toys, leashes, colors and more can be found in our store as well.
We invite you to come by and take a look at our facility and get to know us!
Tiffany and her staff are incredible… kind, patient, caring and professional. Blissful Bark is truly exceptional and highly recommended! Anita Blanks
Our Staff
Our well trained staff is eager to meet your loving pet! We treat your pets the same as our own and consider them as part of the family the moment we meet them!
Her love of dogs coupled with the desire to support the community where she lives was the inspiration along with her dog Shutz for launching Blissful Bark Dog Wash; Flower Mound's first self-serve dog wash, grooming salon and boutique.
Tiffany has leveraged her strong operational background to offer an easy, friendly and fun service for people to take care of their pets' grooming needs.
– Company Owner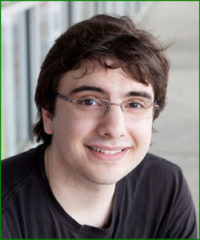 Taylor began working at Blissful Bark Dog Wash during the summer of 2007; our first employee! Even though Taylor had minimal experience working with animals or people in a business setting, Taylor's ability to learn quickly, work hard and sheer determination were enough for Tiffany to provide him with an exciting career opportunity.
Taylor proved his abilities and became one of the primary "go-to" staff members and chief dog washer! He continues to excel in his duties and is now our capable store Manager.
Taylor will say that working in a grooming salon is not for everyone. It requires patience, a love for animals, hard work and a knack for avoiding teeth and nails. With that said…Taylor will agree on any day… It is incredibly rewarding!
– Company Lifetime Team Member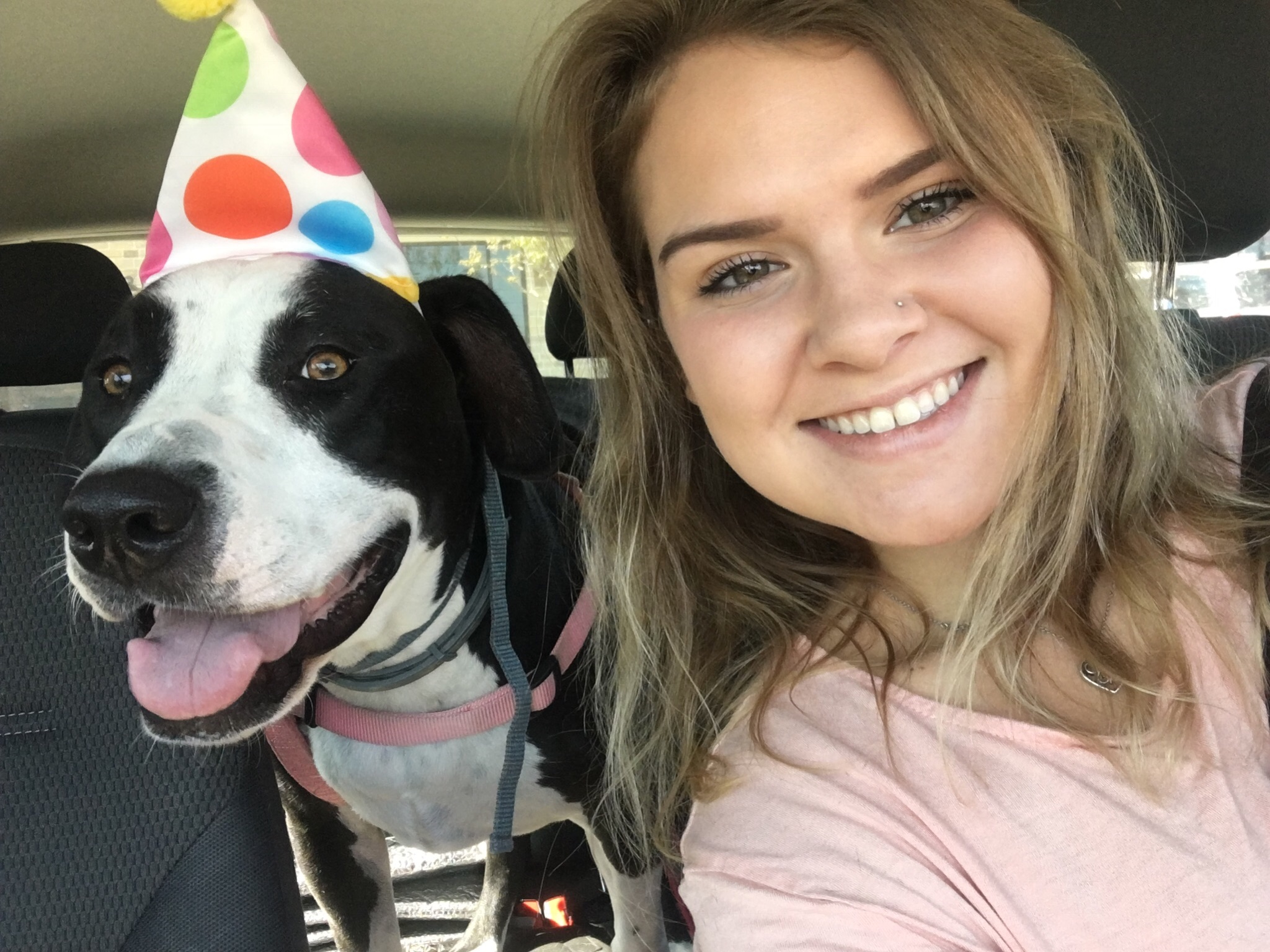 Merrita Downs was born and raised in Flower Mound, Texas. She is currently in her second year at North Central Texas College getting her Associates of Science Degree. Merrita is passionate about animals, especially dogs.
Growing up, she had four Labrador Retrievers, and her love for dogs grew from there. She is now a mother to a rescued Pitbull and hopes to continue working with animals in her future.
– Team Member Since March 2016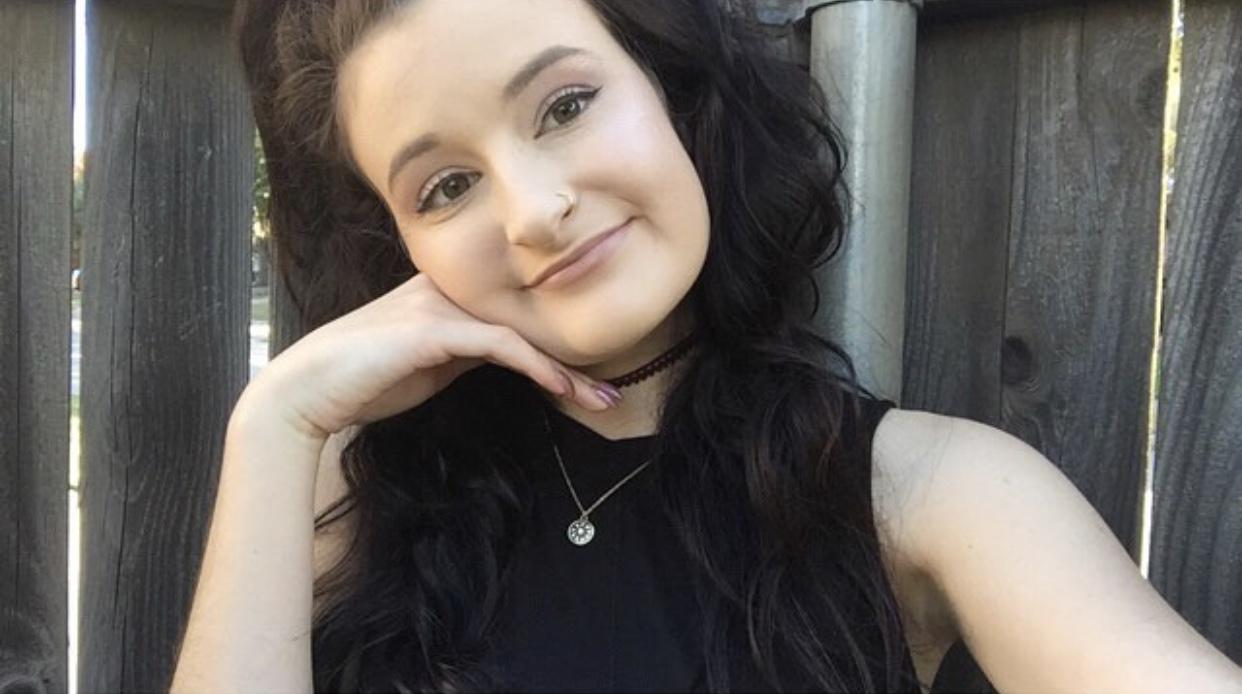 Talyn Kennedy grew up in Flower Mound where she is still currently living. In high school, she was part of the FFA program. Through raising various animal projects she reaffirmed her desire to be around and work with animals.
It was then when she realized she may want to pursue a career working with animals, whether household or barn.
– Team Member Since October 2015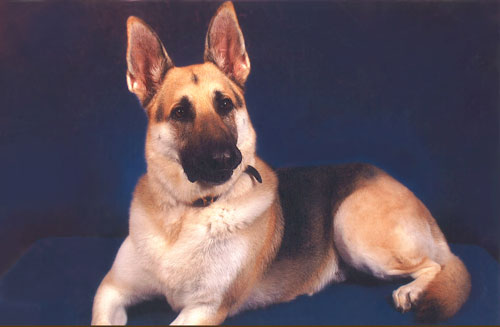 In Loving Memory
Schutz Angel
2001 – 2013
I am a huge fan of Blissful Bark! Everything I need to trim, wash and dry my dog is right at my fingertips. The facility is always clean and the staff is always friendly and knowledgeable. It would be such a hassle to do it myself at home and I'm thankful I don't have to. Sara loves her spa time at Blissful Bark!
Lisa C.
This is a very good place when your dog needs a bath! I came down from Denton when the local place refused my patronage. Blissful Bark's owner is on site and was the one who greeted me at the door, made me feel welcome, got me checked in and showed me to my tub. Then the friendly staff member got the dog settled and showed me where the brushes, shampoo, towels, and blow drier were. They had every thing I needed and made sure to check in periodically. Price was very fair for the service. I will definitely return.
They also offer full service was and grooming. As I was washing my golden, I saw some other staff members working on some small dogs. When finished, the dogs looked like they would be ready for the show ring.
Mike Farlow