Grooming Services
We offer an individual concept to dog grooming appointments. Our grooming appointments are treated much like your own hair stylist appointment.
You are greeted by your personal canine hair stylist who takes directions directly from you. The stylists you talk to does all the bathing, drying and clipping.
As soon as your dogs' grooming is done, we give you a call to come and pick up your pampered pet and away you go with your happy, freshly cleaned, and confident canine.
All of this is done within a two hour appointment window and before leaving our store we make every effort to schedule your next grooming trip!
2-Hour Appointments
*By Appointment Only
We don't want our furry clients to stay in cages  – so we don't have any! They are free to mingle with us before and after their grooming appointment.
Groomed In The Open
We Groom Out In The Open
Nothing to hide here. We love for our fur babies to mingle with our customers – you can see how much fun we all have together! Stay and visit or arrive early and see us fluff your fur ball out!
Blow Dry By Hand
Health & Safety – #1 Priority
We don't kennel dry any of our customers. In fact, we are a boutique business that hand pampers all of our guests. All of our drying is done by hand.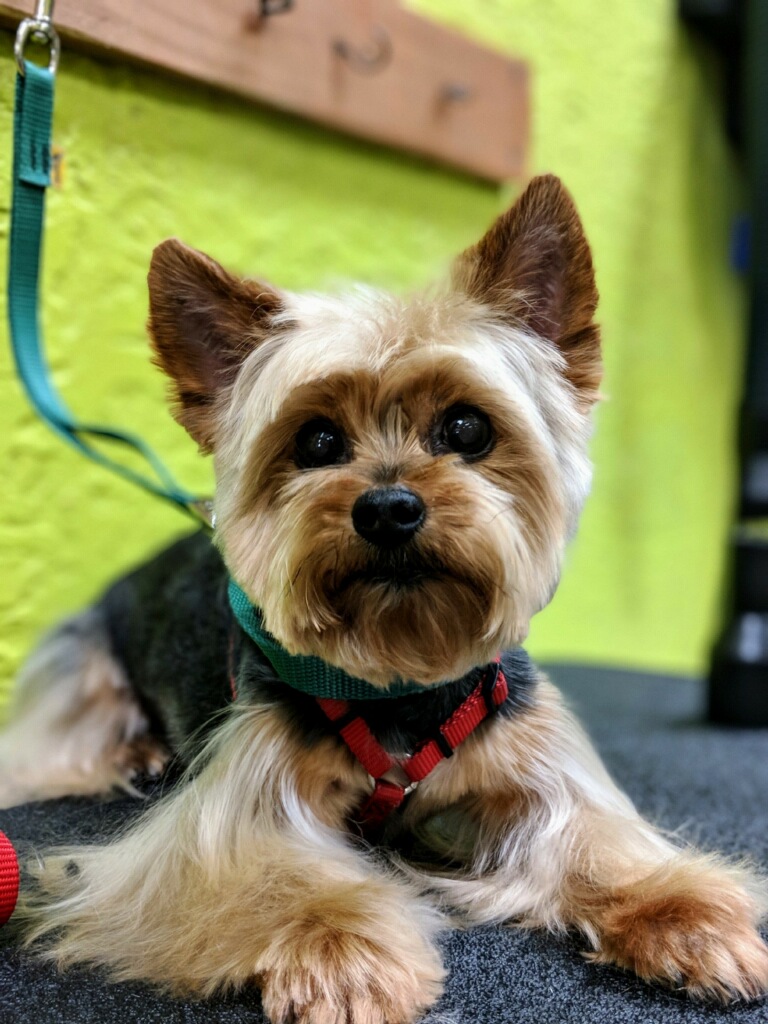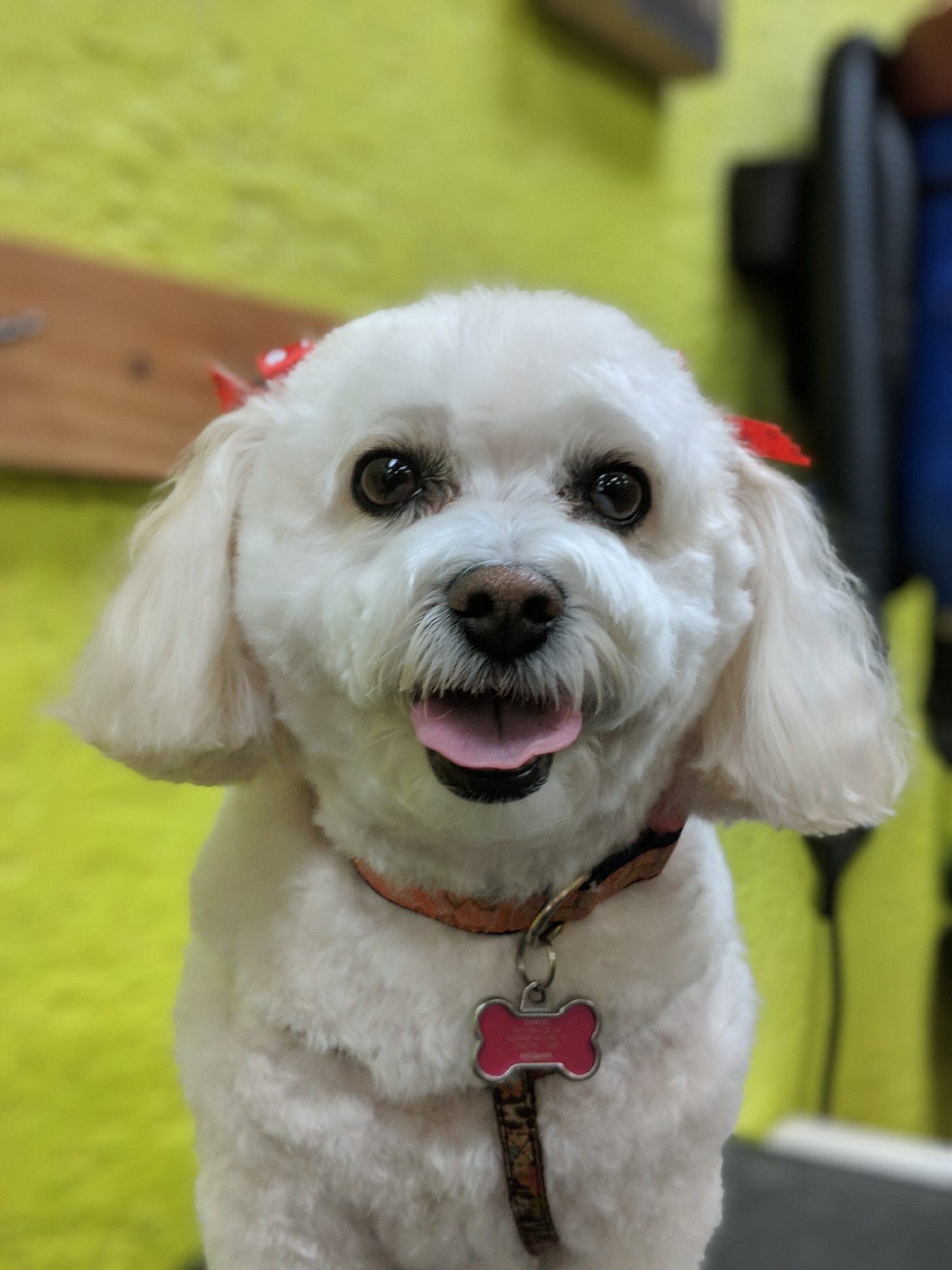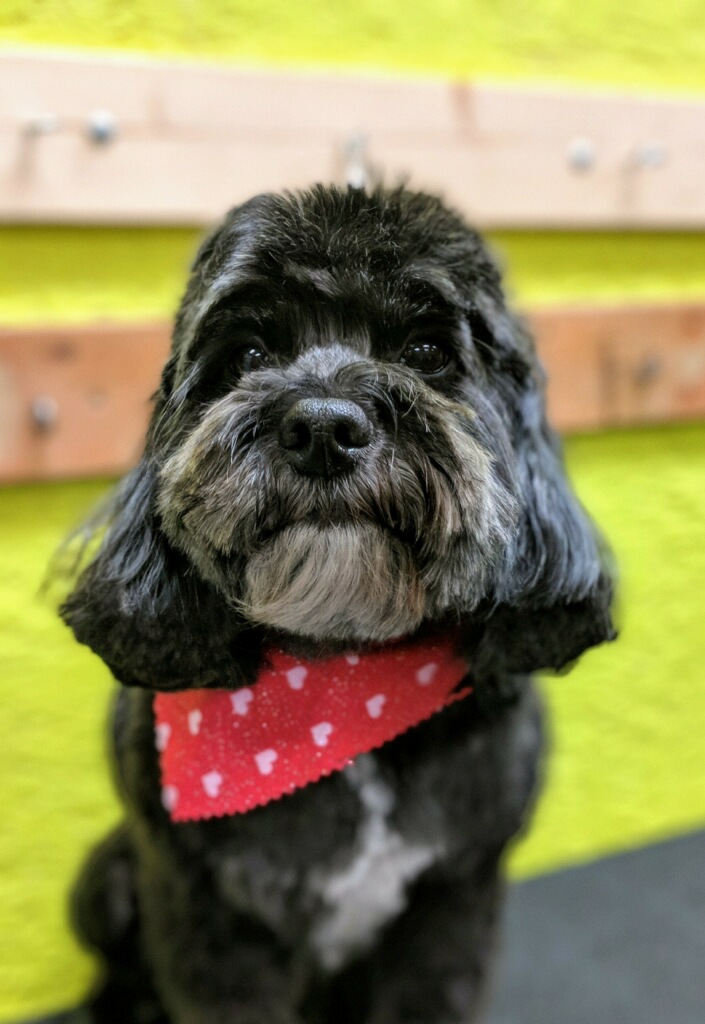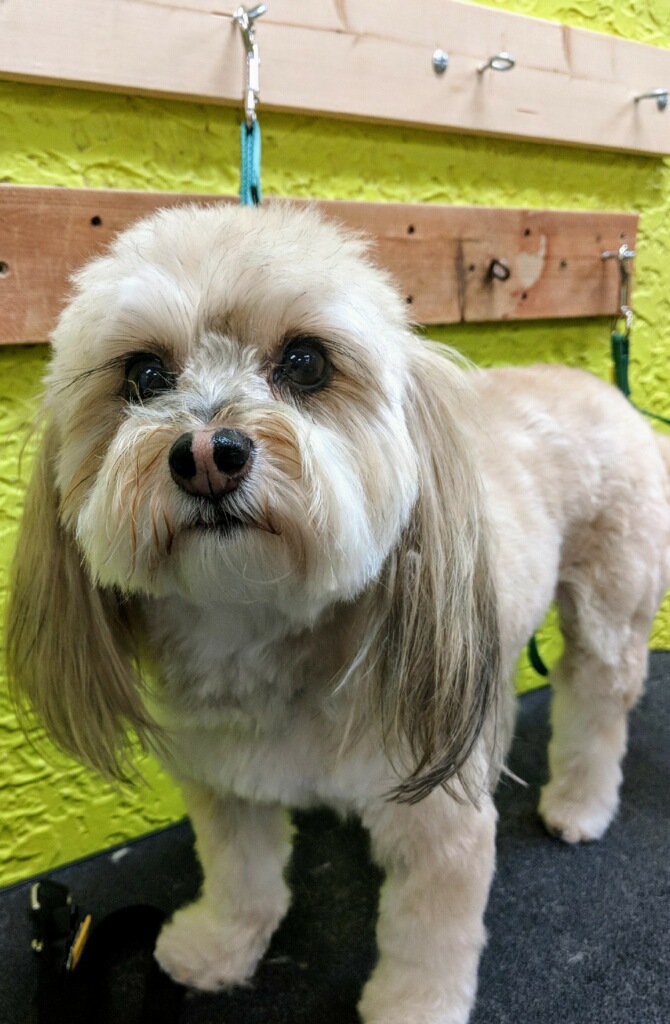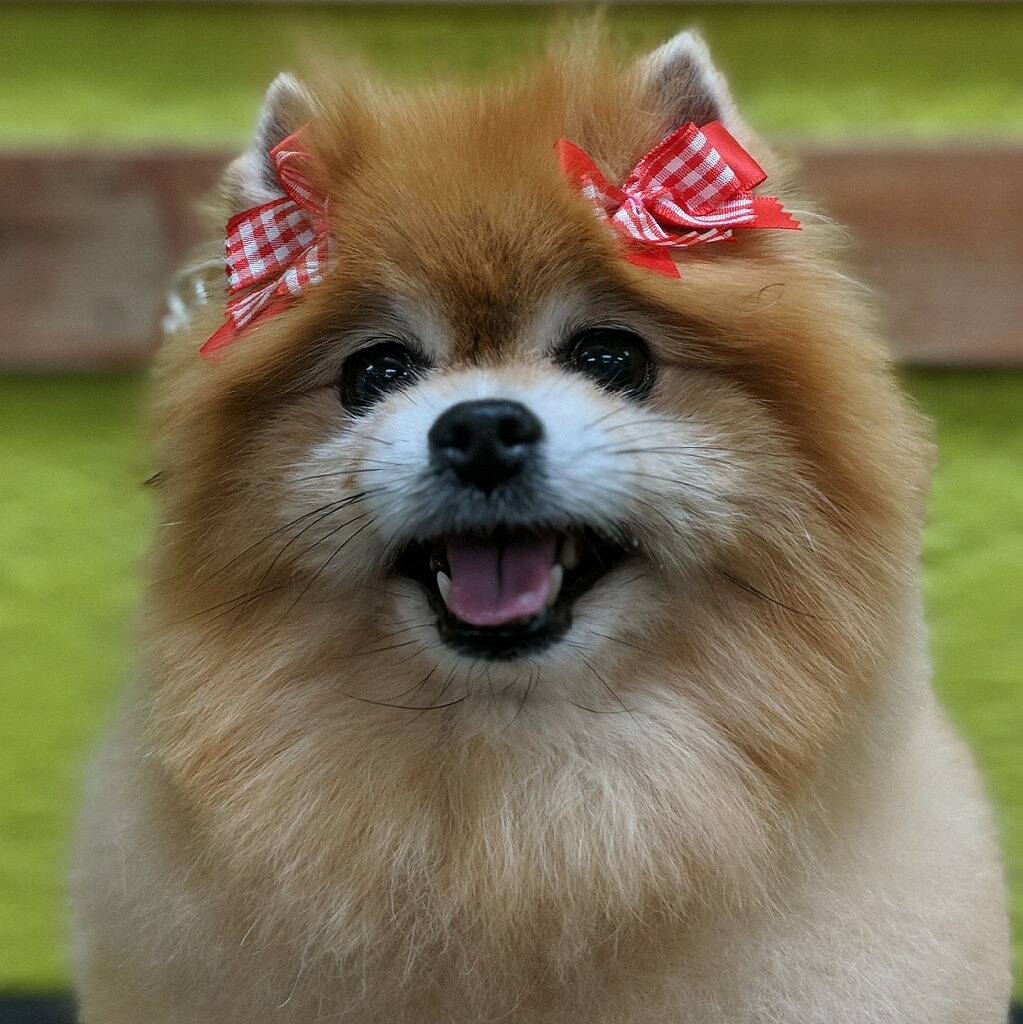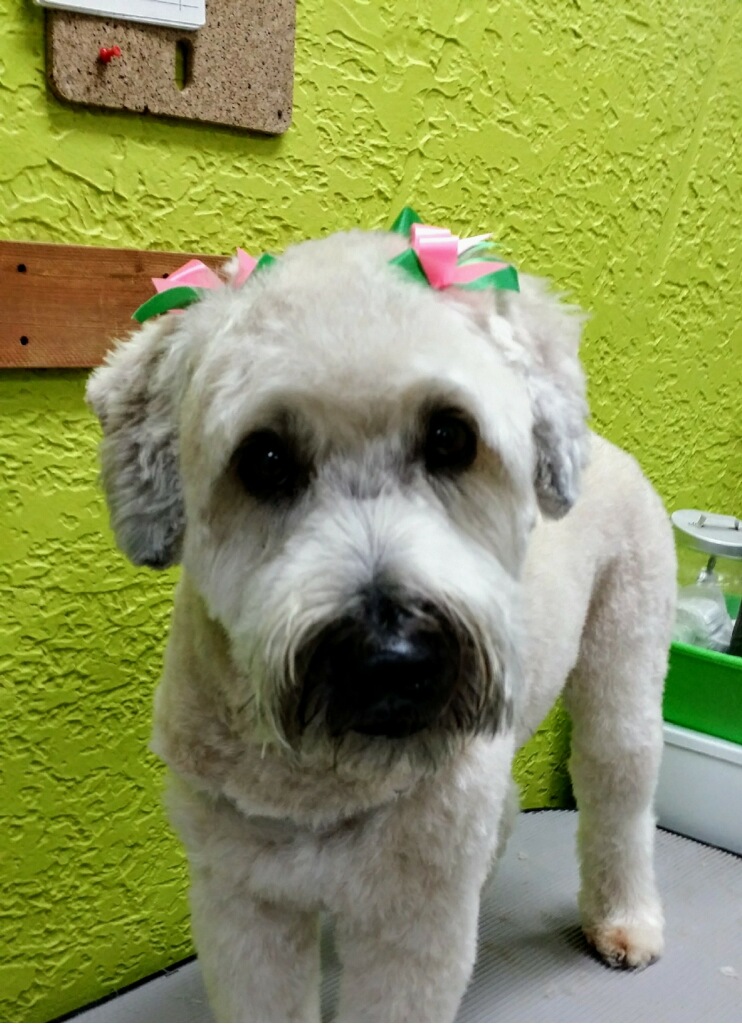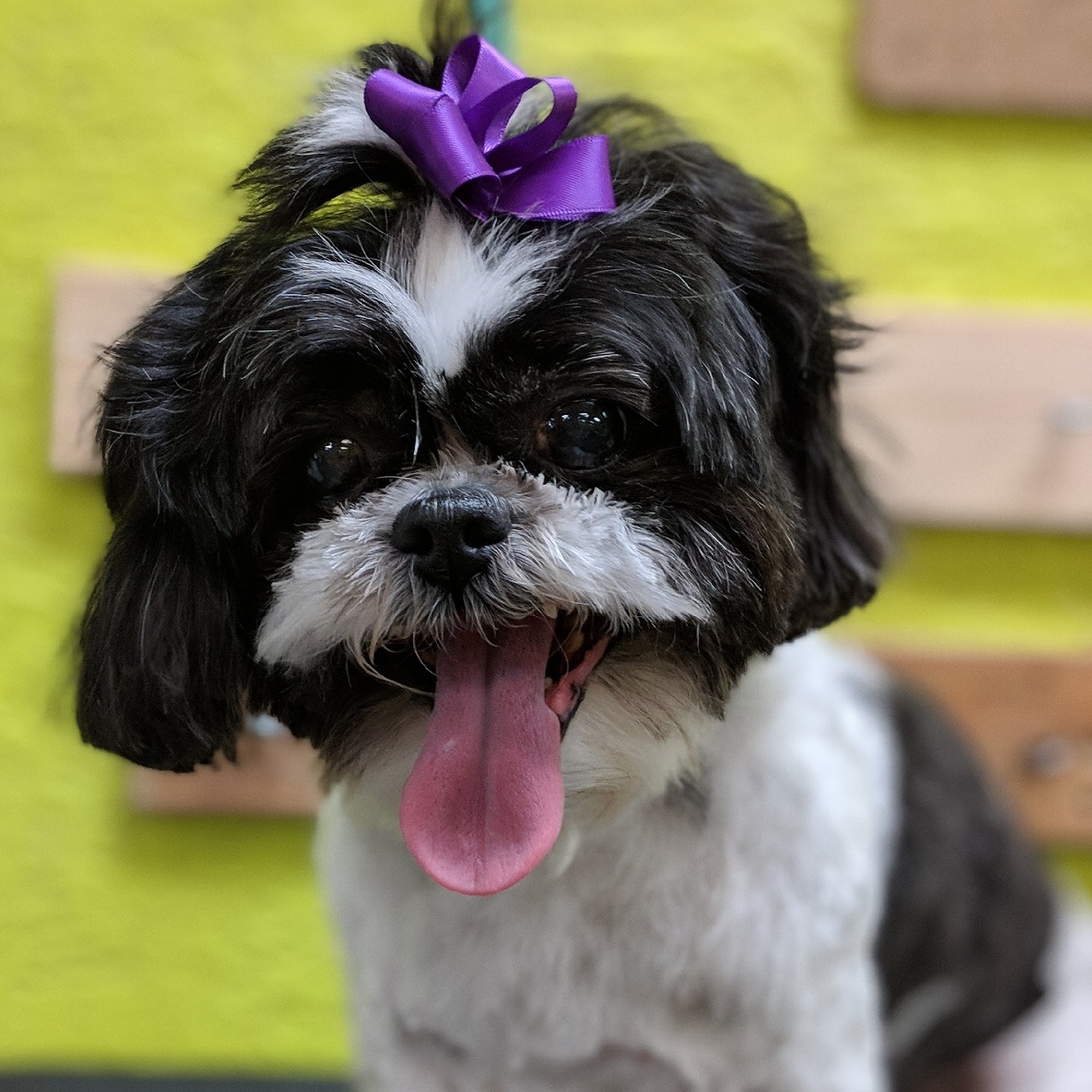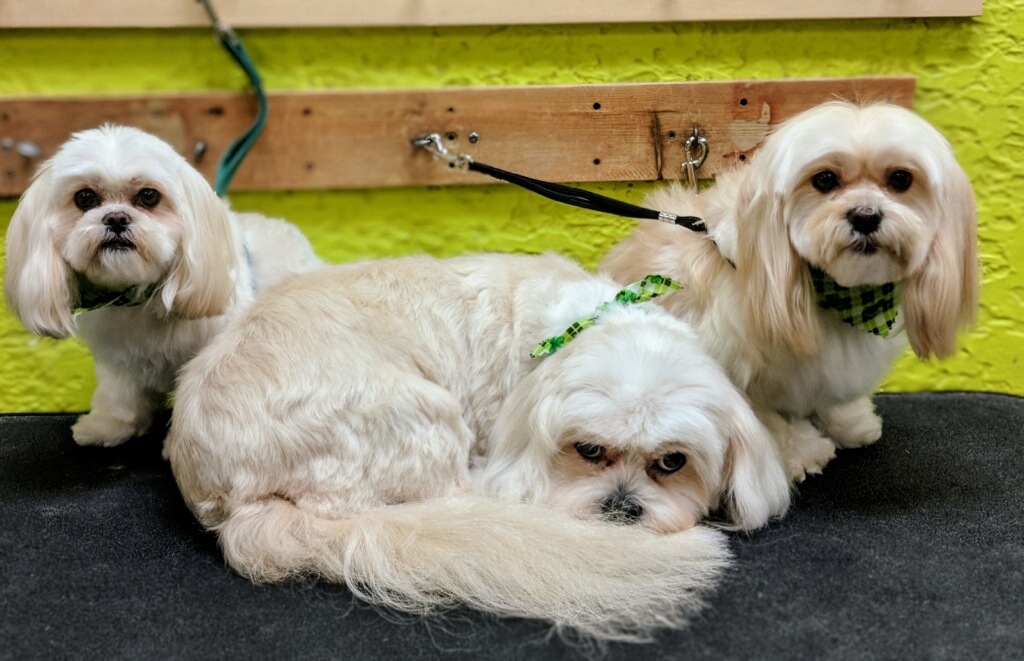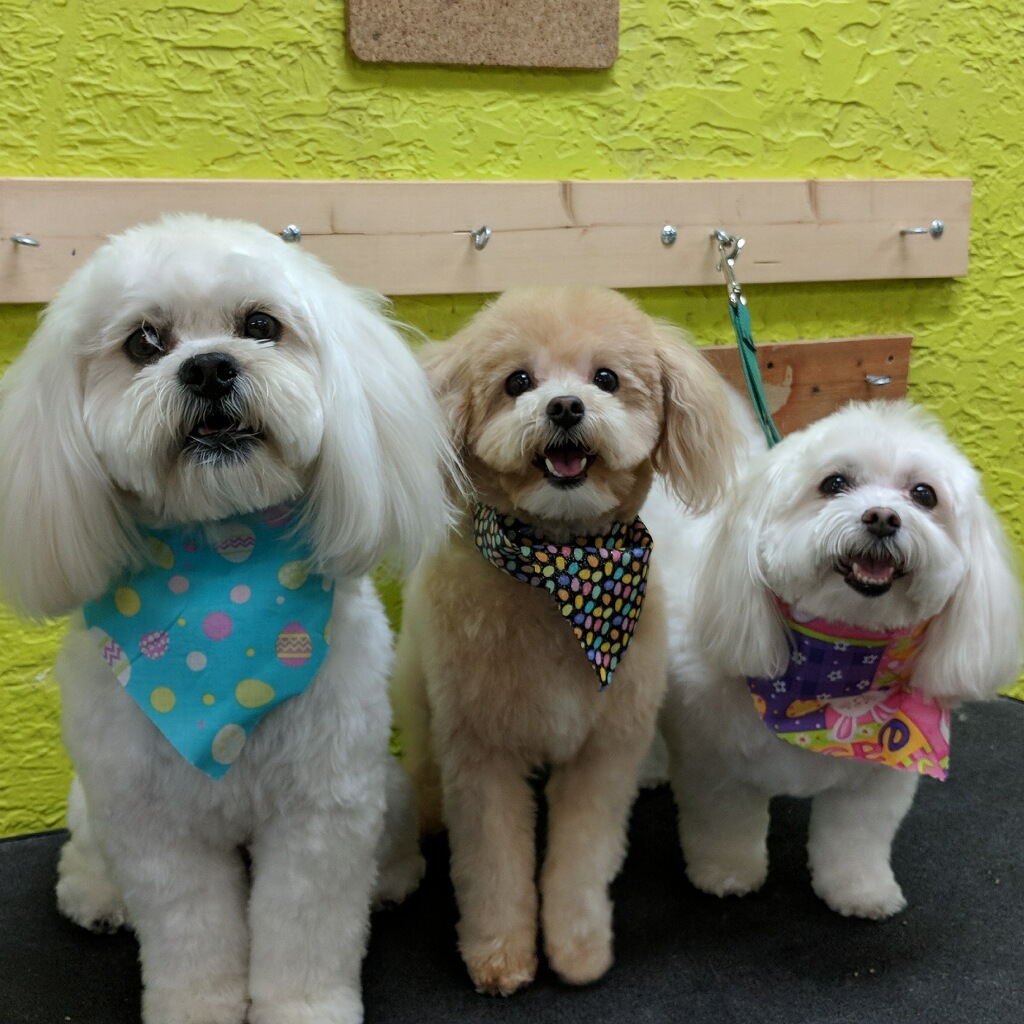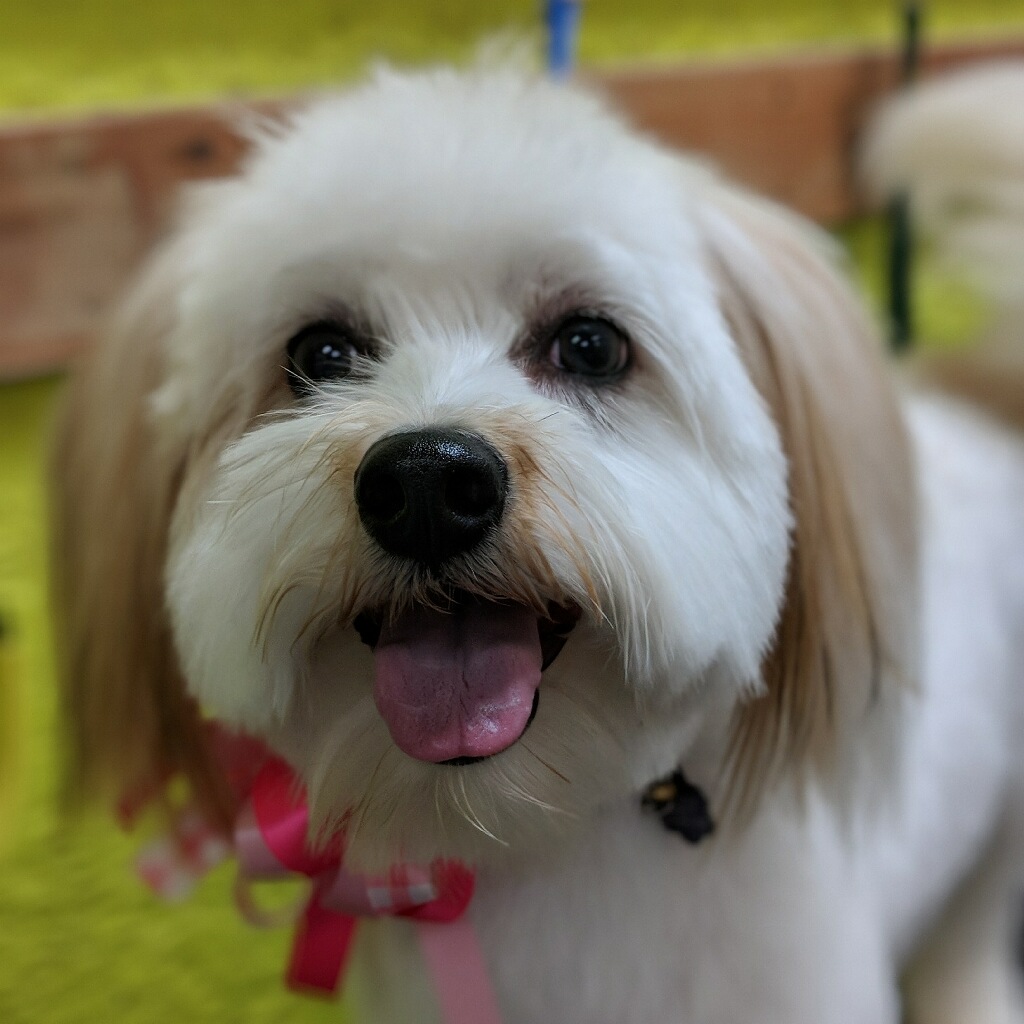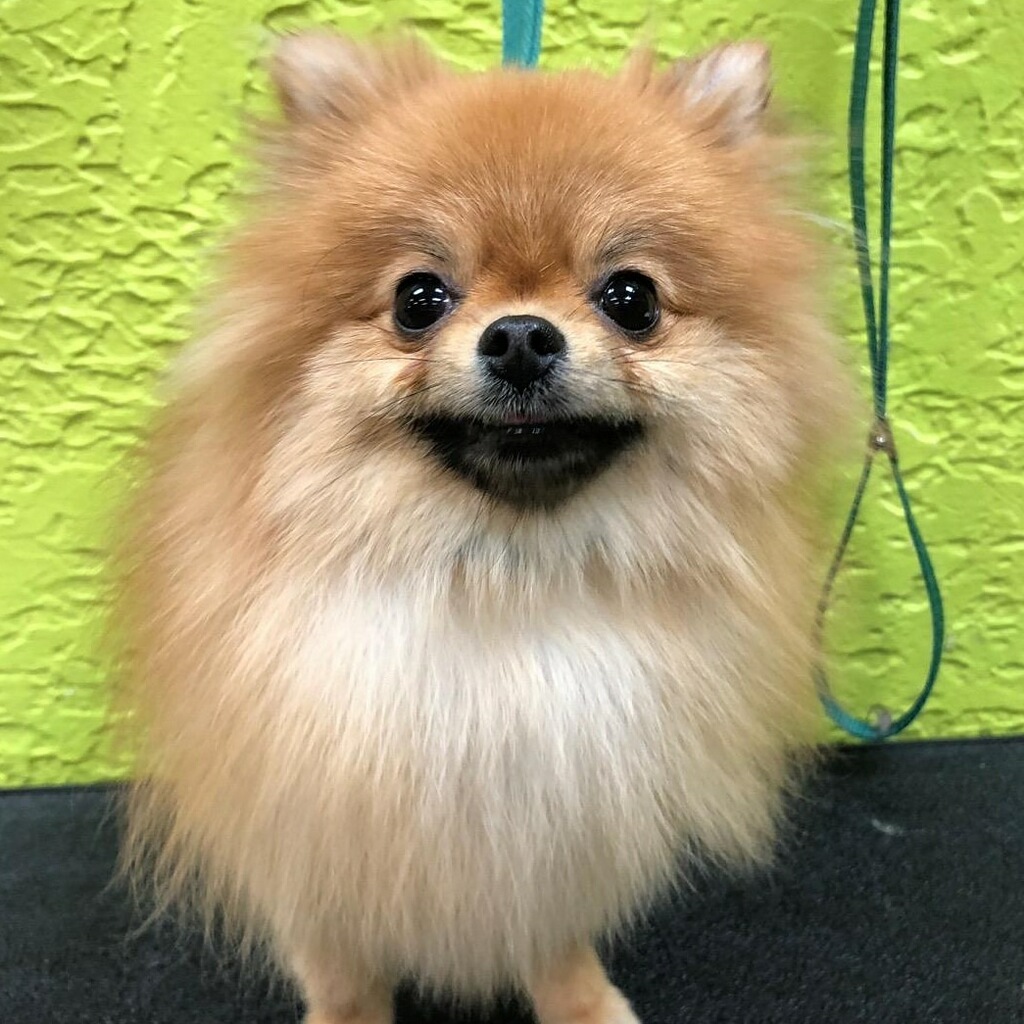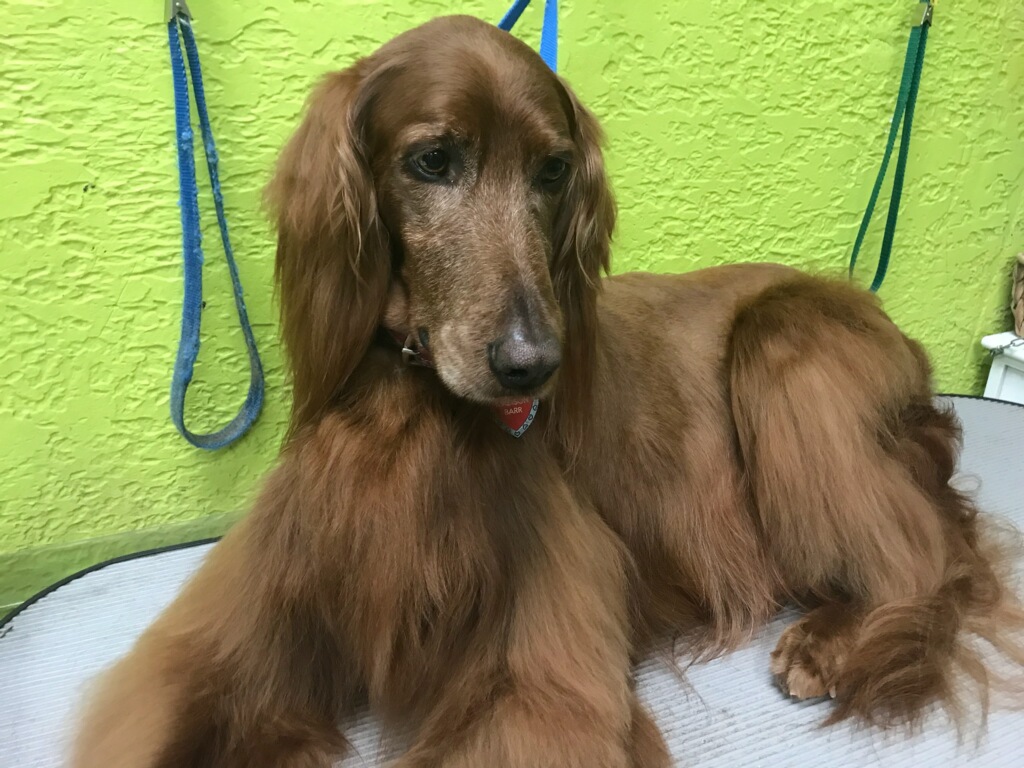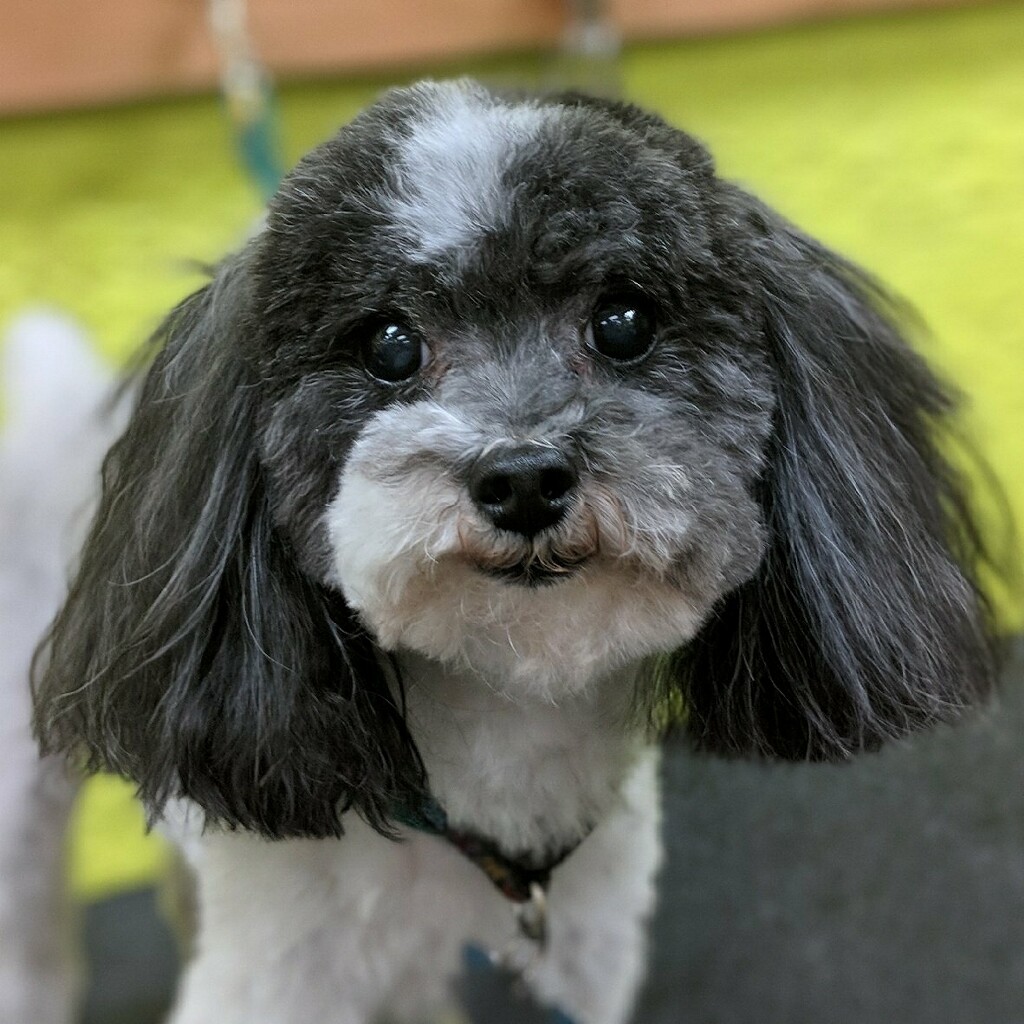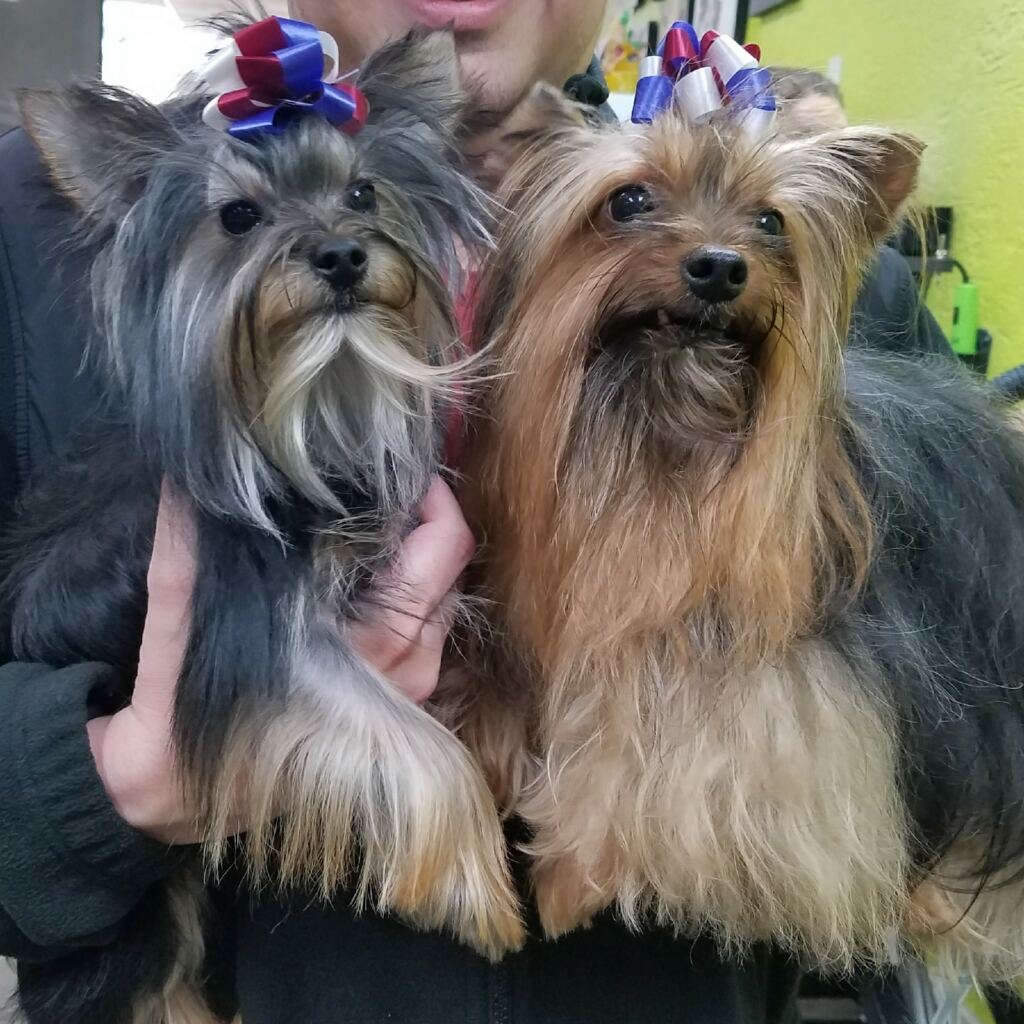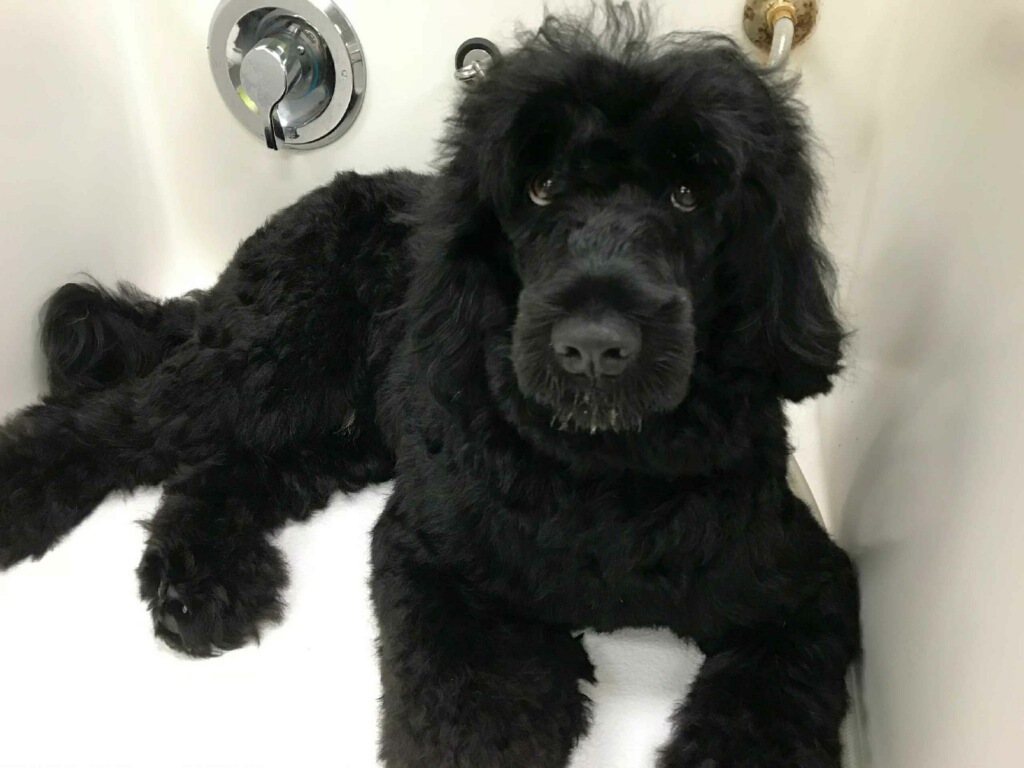 Your pet is an extension of your family. Why would you ever want your family to have anything but the best experience. Whether it be grooming, bathing or shopping for a new treat or toy – we cater to your pet via our holistic boutique approach. Your pets are free to roam our store and we believe that the more fur – the better! Come on by and see for yourself how we are redefining the grooming industry!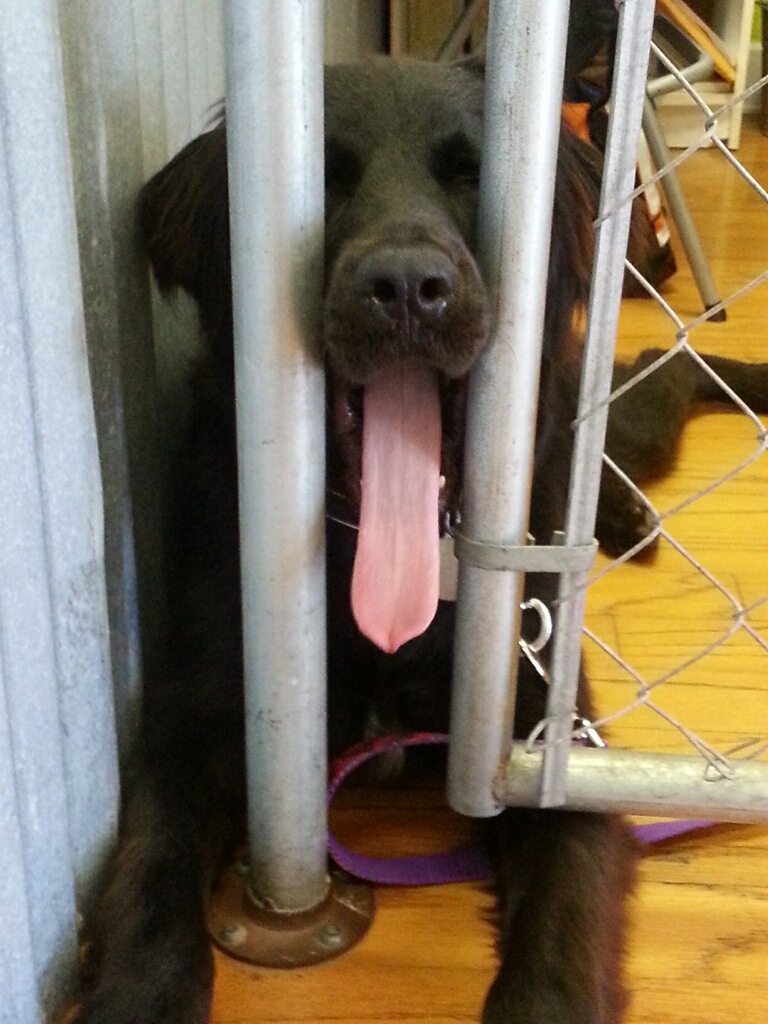 Love them!!!! They are so nice and helpful. The tubs are clean and it's wonderful to not have to clean up!

– Amanda Larsen